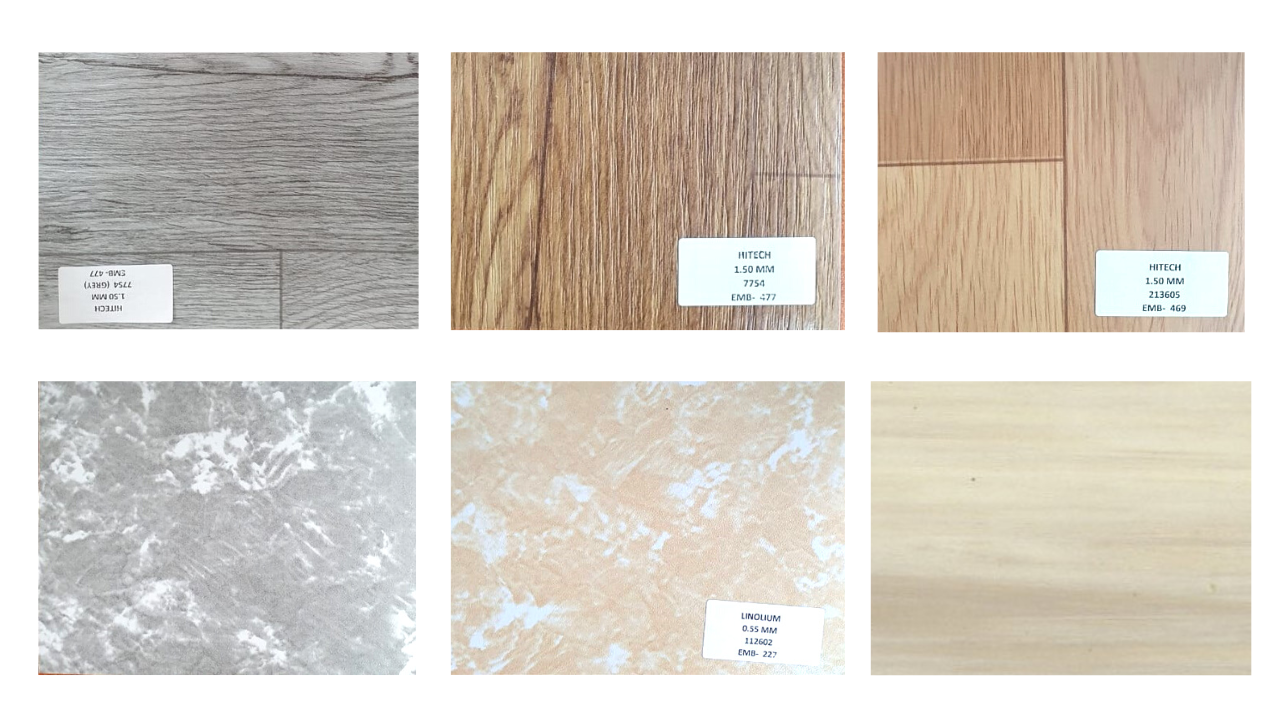 Arona Trading is the UAE's leading PVC Vinyl flooring Supplier in UAE. Since we have been in this industry for many years, we are able to offer the best solutions for your flooring needs.
Features of Our PVC Vinyl Flooring
Our Vinyl Flooring coordinates our novel innovation – utilizing refined wooden deck Dubai, with all genuine business properties, to safeguard floors that resemble new ones with the most noteworthy force in the business, with the main protection from breaks, colors and scrape. The PVC Vinyl Flooring is a forte in ground surface. We take as much time as is needed in the improvement interaction of each item and work intimately with everything about guarantee the faultless completion – and solidness.
Perfect PVC Vinyl Flooring
Residential PVC Vinyl Flooring comes in a variety of styles and looks. It is an excellent choice for active households. The vinyl flooring Dubai is a popular choice for homeowners. What's not to love? You can choose from a variety of luxury vinyl flooring styles. They are durable and easy-to-clean. There are many options for wooden flooring Dubai, such as the ones used in bathrooms, lounges and kitchens, offices, shops, and other areas.
---